Everyday Workspace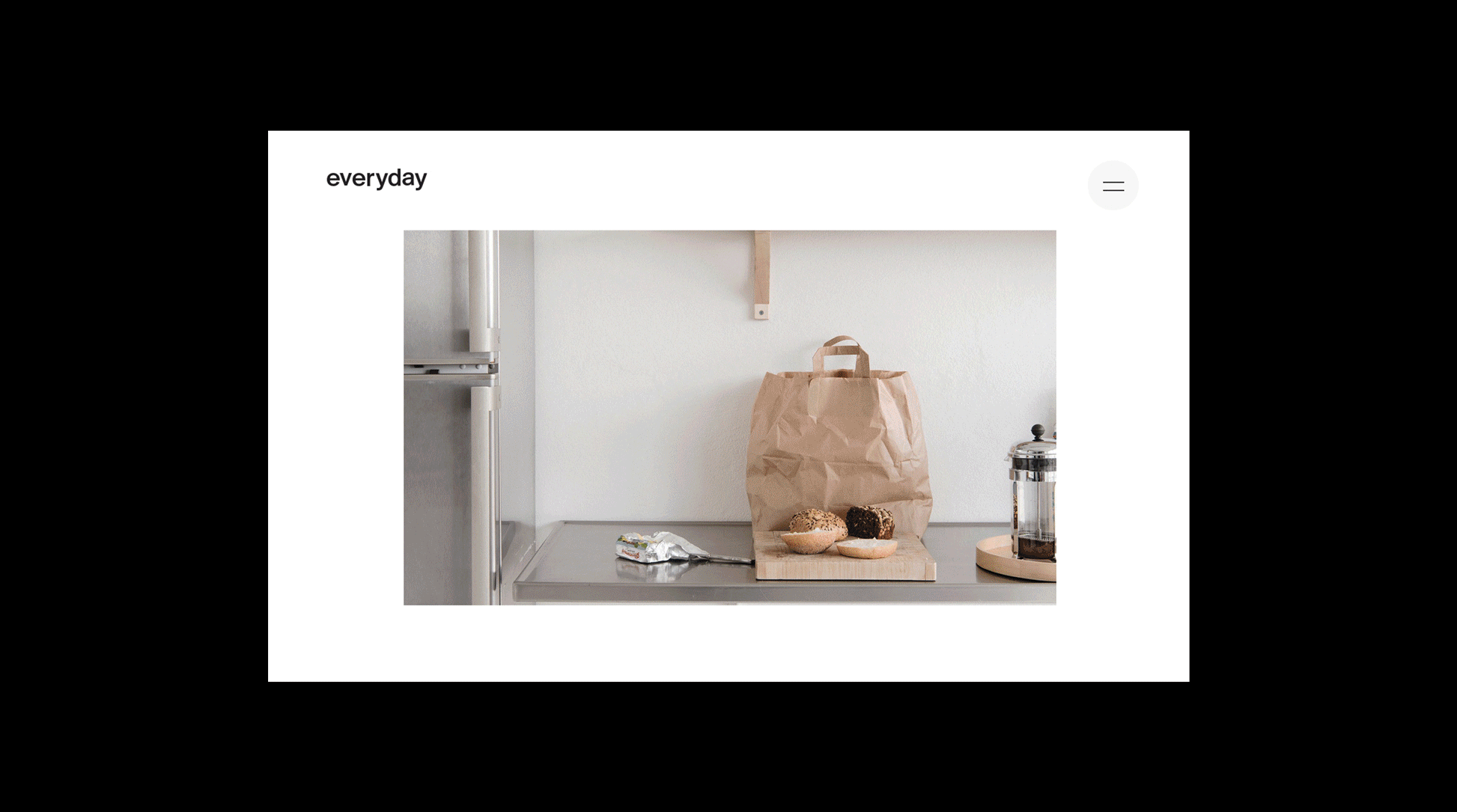 Visual identity and branding made in collaboration with Camilla W. Hecter.

Everyday is a vibrant co-working space with focus on growing business while sharing good times.

The space hosts a wide range of serious start-ups, freelancers and consultants. Everything from tech to fashion. Everyday is for those who are looking for a professional work environment with a crucial focus on living and being.

We where asked to create an edgy, but yet simple and timeless identity that works across different platforms together with a tagline that that decribes the overall goal of creating tomorrows way of working.

OBS. We do not own the right to the images used in this presentation.